CONCEPT

Experience true cost reduction that contributes to your bottom line

Yamato provides solutions to problems identified by the production management system, thereby contributing to a stable production of apparel products of superior quality and shorter delivery times. Yamato helps customers maximize profits and strengthen competitiveness by converting losses into profits.
Production Management System to
identify production problems
Provide equipment that provides
solutions to the problems identified
TECHNOLOGY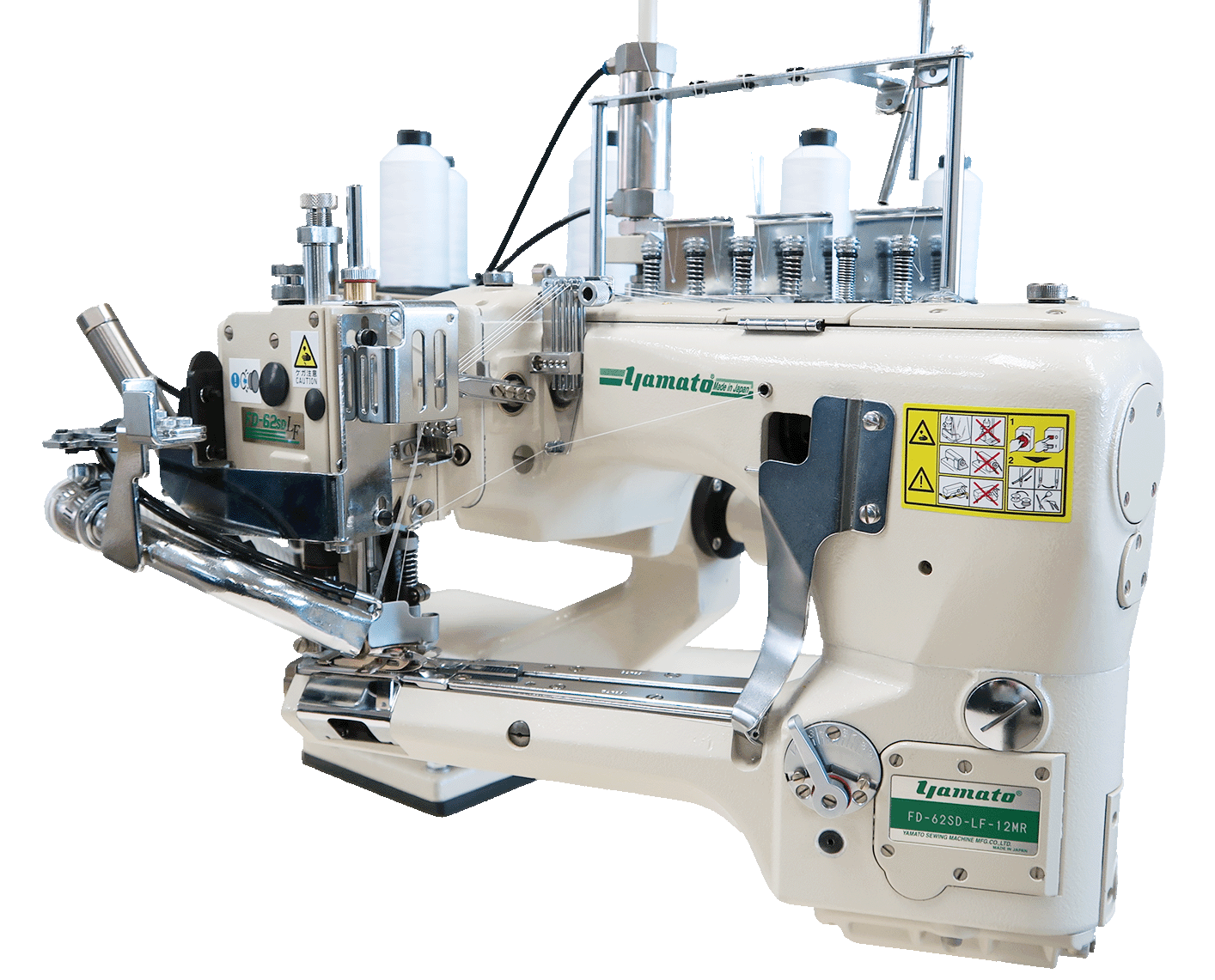 Labor Saving, Automation & Performance Apparel Solution
"Profitable Automation" proposed by Yamato, that improves performance of whole production line and contributes to lowering production-related costs.
"Connected Industry" (IoT) Ready
Production monitoring + remote control with the Production Management System
Solving root causes of bottleneck operation to improve performance of whole production line
Yamato address to root causes of the bottleneck operations and propose practical solutions
Not only automated machines, we propose equipment that deskill and standardize the works as well as eliminating operations.
Improved line balance results improved output of whole line
Consistent productivity and dramatically improved quality
Yamato's solution realizes rationalized production, without relying on skills.
Top notch stitch performance and slack work control contributes to supreme quality garments.
New flatseamer enables supreme quality seam, without risk for needle punctuation & high maintenance skills
New Technology to Realize Beautiful & Functional Seam