You can eliminatethe inevitable hassleof knit sewing now.
Preventing unravelling without bartacking,offers beautiful appearance, elasticity, comfort...and many other advantages to your production.
Q-Finish helps you realize it.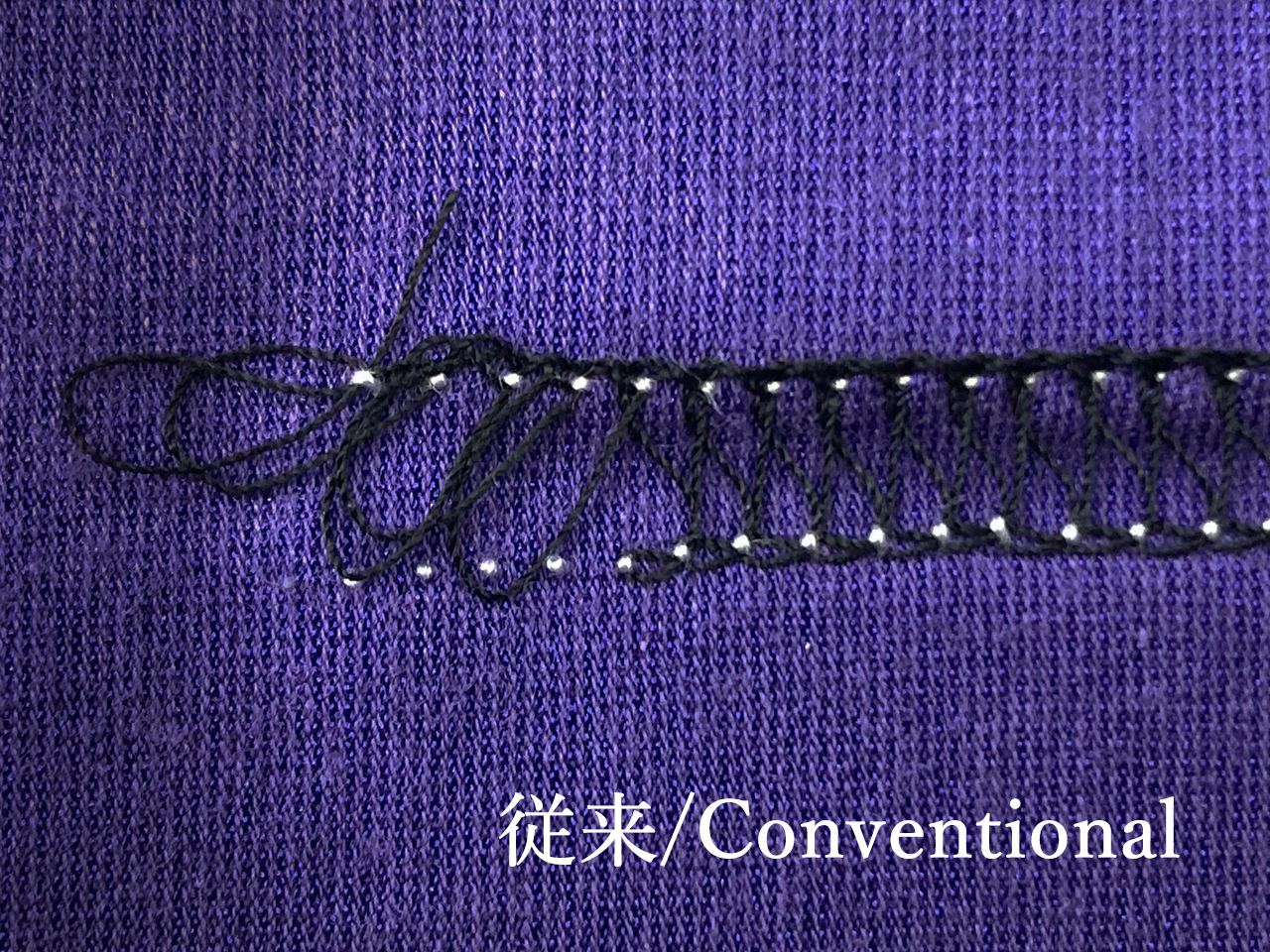 Challenges
Chain stitch is easy to be unravelled.However, tacking as a countermeasurecan cause some problems:
- Thick seams
- Difficult to stretch
- Energy & material consumption
- Risk of downtime & claims
Solutions
Yamato's Q-Finish prevents unravelling.This brings a lot of advantages tothe entire apparel supply chain.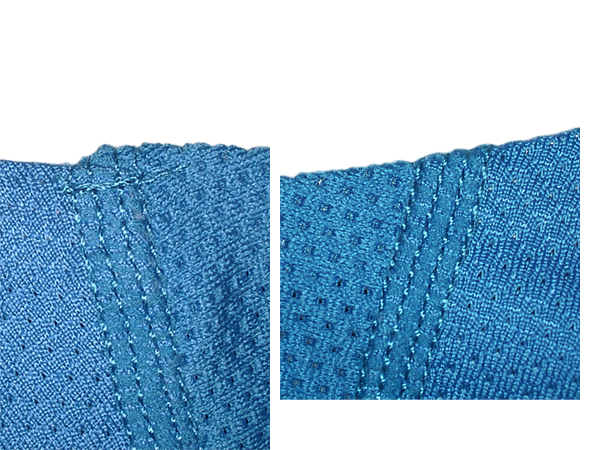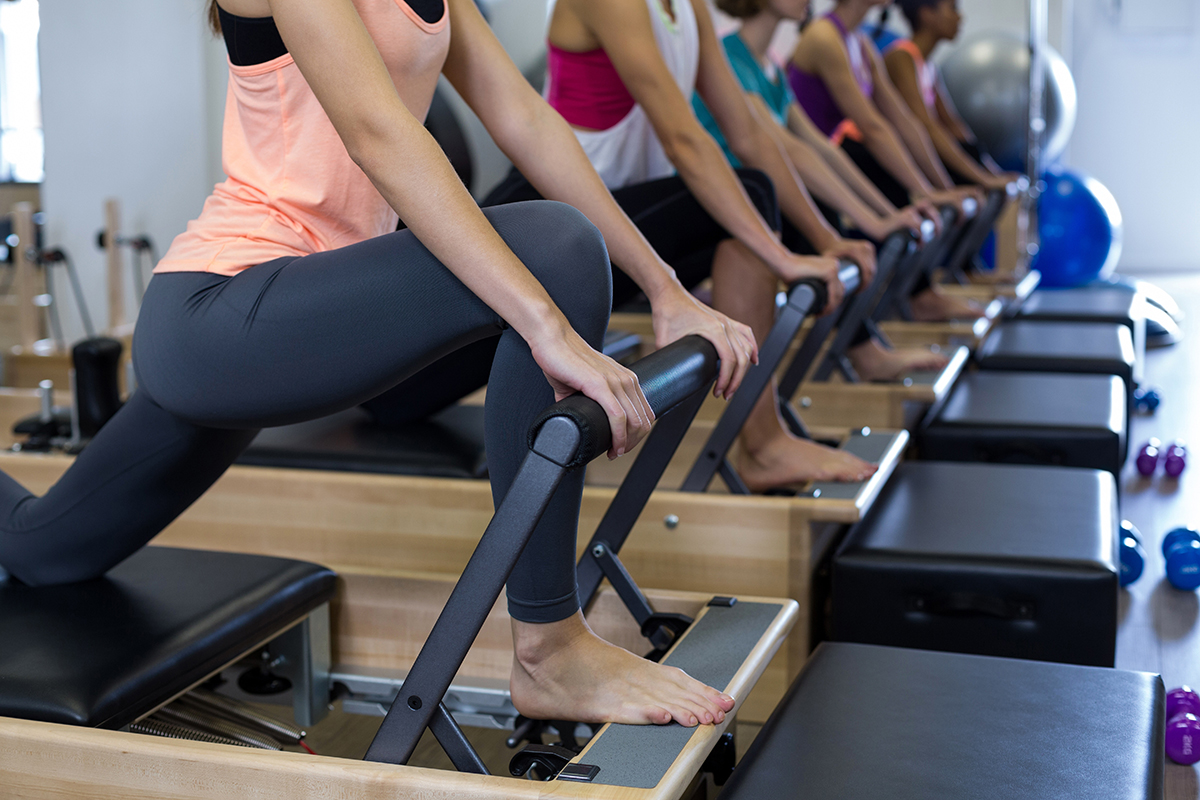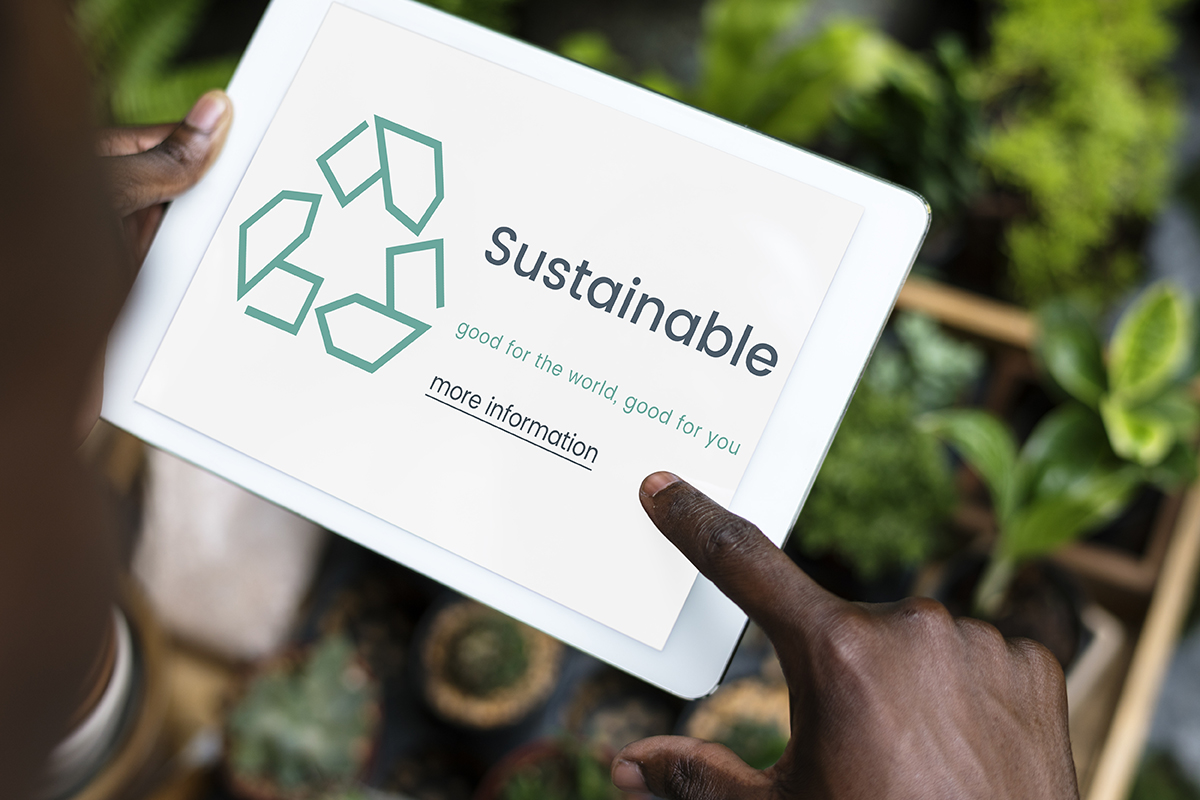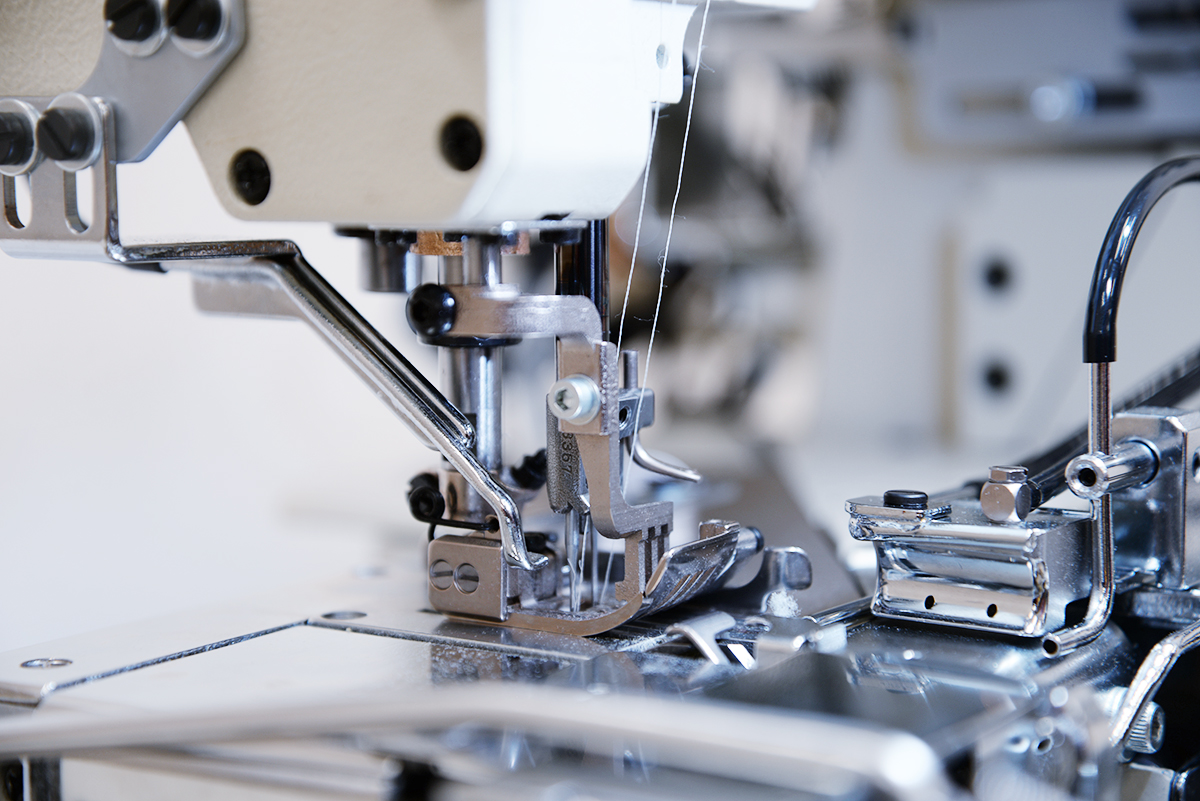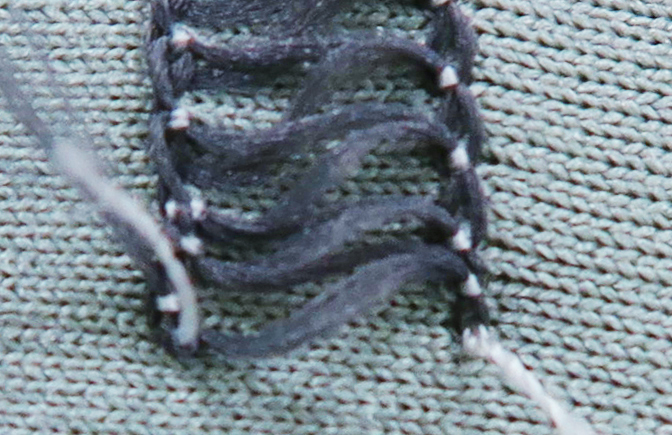 UTQ
Automatic Thread Trimmer with Advanced Anti-unravel Function cylinder bed interlock stitch machine
A new feature to prevent the seam from being unraveled from the end, has been added on the thread trimmer of YAMATO cylinder bed interlock stitch machine VG/VGS.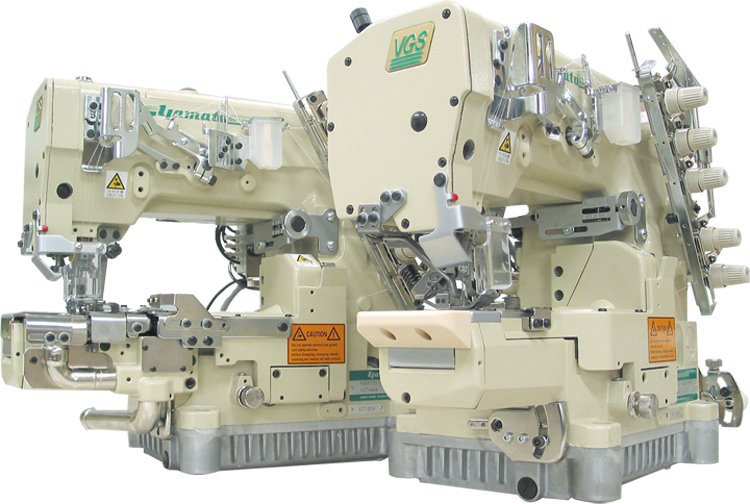 Contact Us
It has already been introduced bymajor apparel companies.Why don't you experience it first?
For more information, please get in touch with us here.