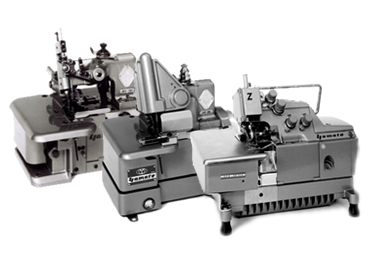 Yamato is a leading Japanese manufacturer of industrial sewing machines pioneering with innovative "FIRSTs" in industry solutions in producing chain stitches.Since its foundation in 1927, Yamato has contributed to the endeavor of the apparel industry for excellency in quality, productivity and profitability for more than 80 years. Our long list of "FIRST" in industry solutions created from the close-knit collaborations with leading apparel and garment producers worldwide, has set standards for the modern knitwear manufacturing.
1987
The FIRST interlock hemming m/c with Left Hand Fabric Trimmer
… for improved finishing quality and dramatic labor saving.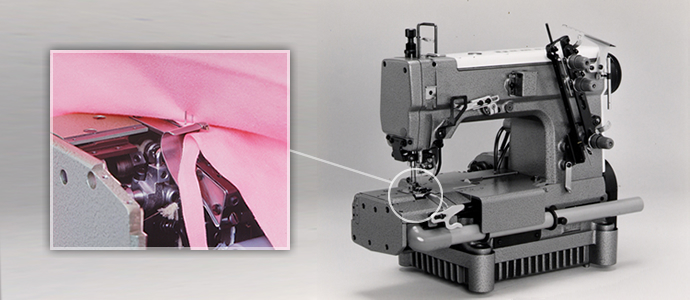 1988
The FIRST Air Wiper on thread trimmer for interlock m/c
… improved both productivity and finishing quality, without mechanical hazard.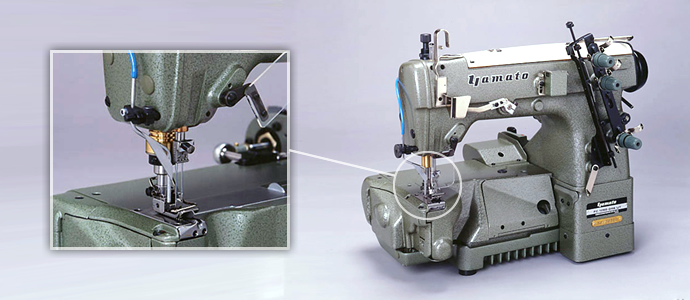 1993
The FIRST interlock m/c with Top Feeder
… for enhanced finishing quality.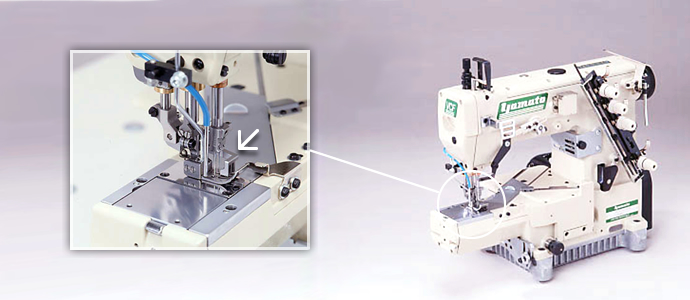 1996
The FIRST small cylinder bed interlock m/c with Differential Feed
… for easier handling and improved quality.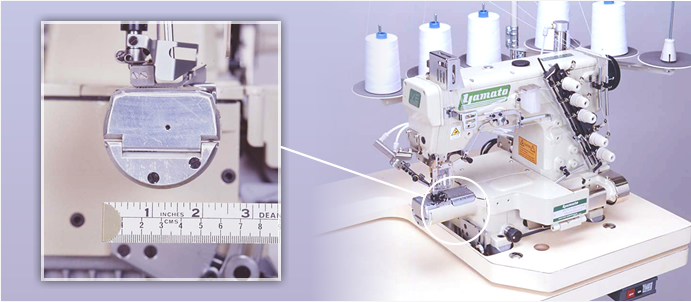 Basic technologies in today's
knitwear manufacturing are
based on Yamato's innovation

2003
The FIRST 200%+ Elastic Seam by Serial-production basis interlock stitch m/c
… for helping customers to meet requirement for stretchable fabric to come.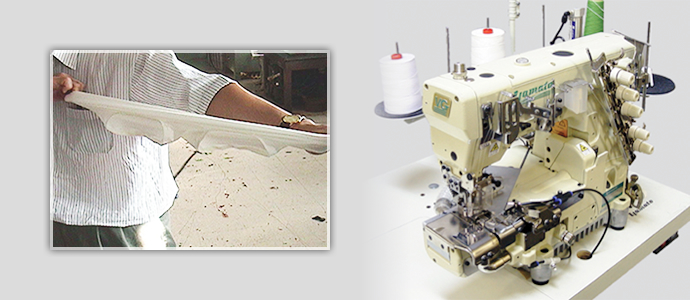 2008
The FIRST Overlock m/c which achieved both High Speed & Dry Finish
… for decreased downtime while securing high productivity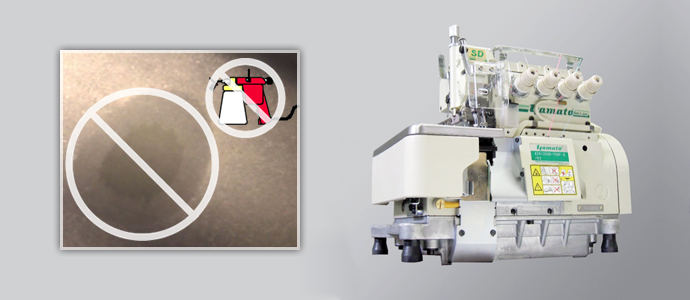 Moreover, Yamato keeps creating new unique technologies,
setting new standards for the future apparel & knitwear industries.

1981
The FIRST Seam Fastening Device on blind stitch m/c
… for decreased consumer claim without sacrificing productivity.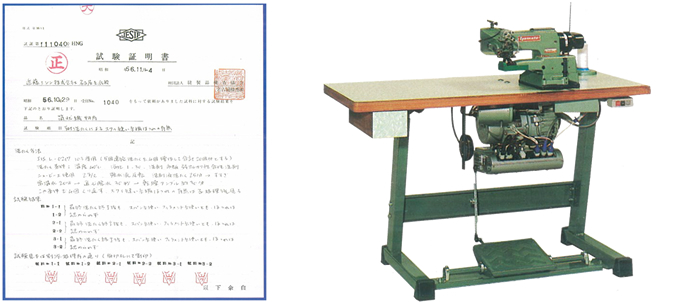 1984
The FIRST Auto Serging Unit, which Can Do Both IN/OUT Curb Hands Free
… for deskillizing operations.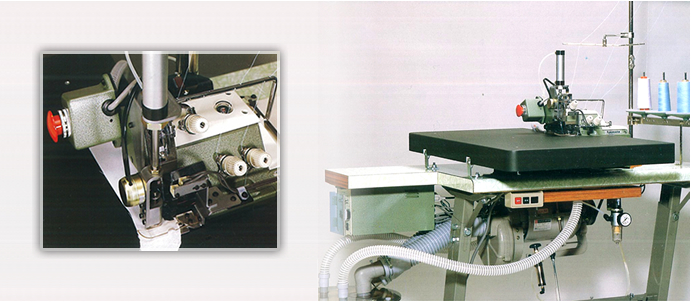 1987
The FIRST Electronic Button Sewing And Neck Wrapping m/c
… for labor saving and flexibility in sewing specifications.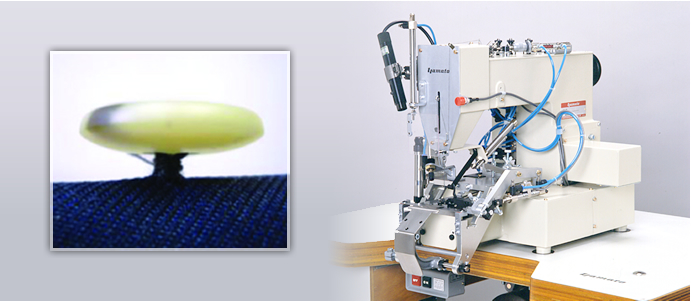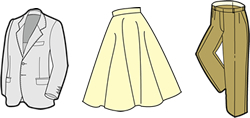 Yamato have done a lot
for Woven Garments too!