ABT20
Automatic Back-tacker with Straight Chain Casting System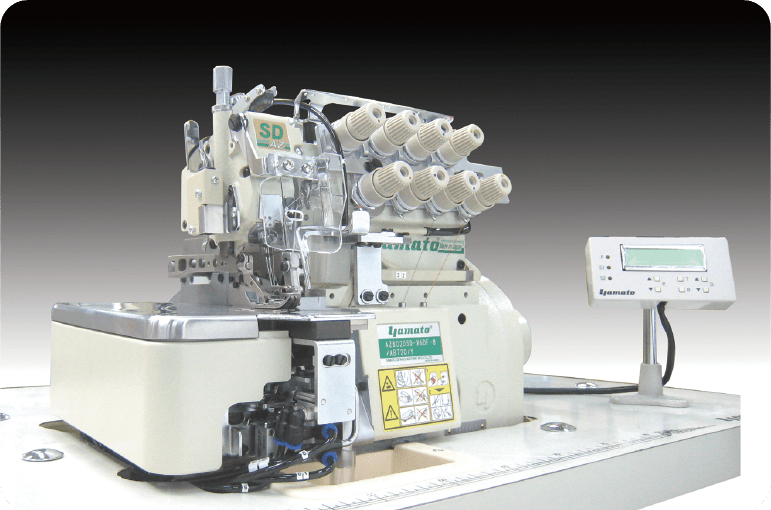 Clean-finish & Secure back-tack is made while you blink! ABT20 supports to reduce operators' fatigue, decrease defects & improve productivity
ABT20 enables real quick back-tack procedure for you to operate like usual overlock with chain cutter only.
As the thread chain is wrapped by the seam, without being interfered by needle threads, much less risk for failure is expected.
Nothing to disturb operator's sight for stress-free loading and handling of the work.
ABT20 is packaged with "self-cleaning system" to minimize downtime in cleaning and prevent the work from being stained. Also compact servo motor is already included!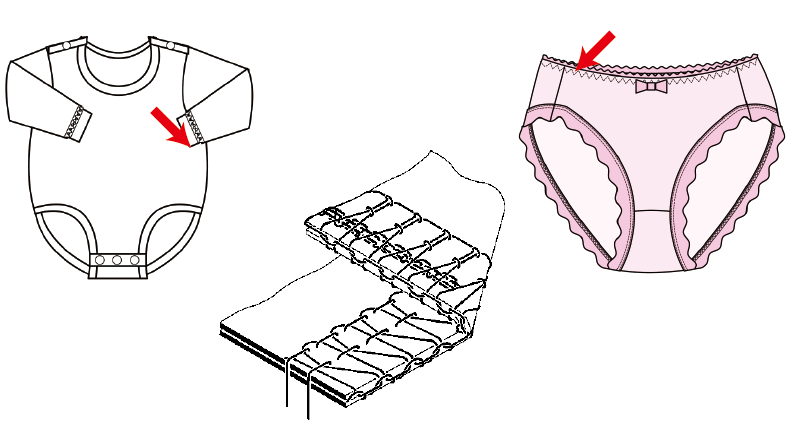 Applicable for: Overlock machines