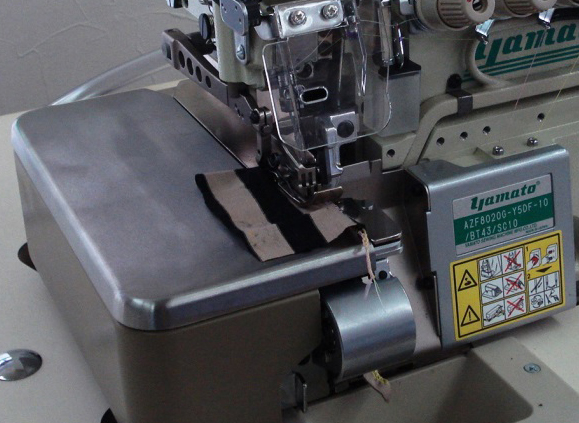 Back-tacker suitable for a various kinds of knit wear sewing
BT43: Back-tacker, Fitted with Needle Thread Tension Release System
B3: Manual Back-tacker
BT43
Back-tacker, Fitted with Needle Thread Tension Release System
Semi-automatic back-tacker suitable for a various kinds of knit wear sewing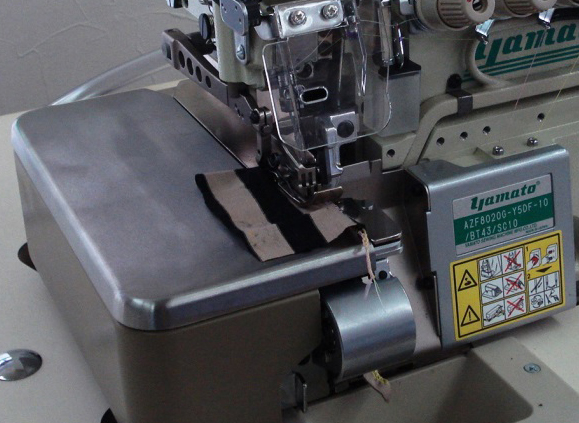 Realizes neat and durable seams and soft thread chains suitable for back-tacking thanks to the movable stitch tongue in response to the fabric detection function and the needle thread tension release system.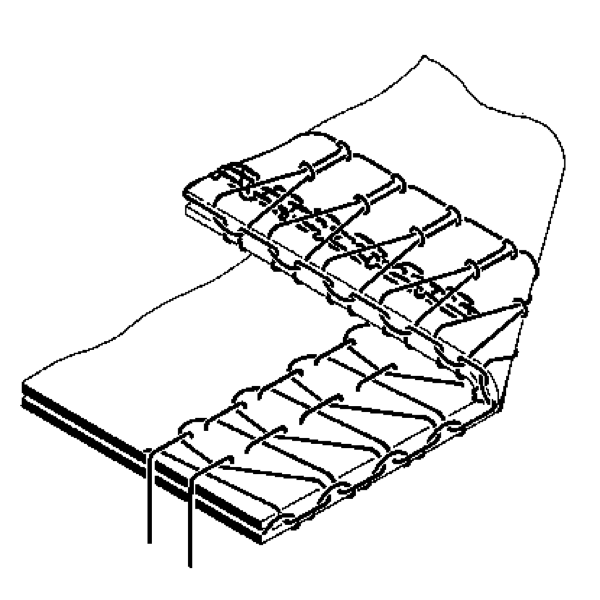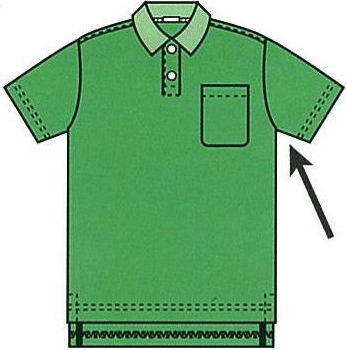 Improved chain cutter shortened the length of thread chain into the seam so that back-tacking for shorter length seaming can be performed.

B3
Manual Back-tacker
Manual back-tacking device.
The thread chain will be sewn into the fabric at the beginning of sewing.