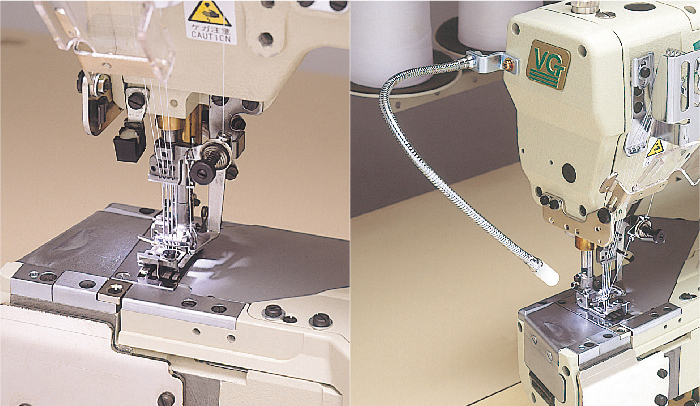 Compact LED Spot Light Convenient for Threading and Adjustments
TL1: Fixed type Compact Spot Light
TL2: Flexible type Compact Spot Light
TL1 & TL2
Compact Spot Light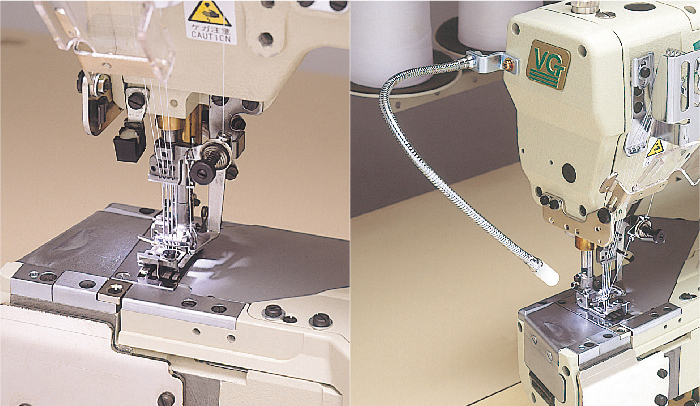 This heat-free, long life compact spot light lightens the needle dropping point and allows operators to see sewing area clearly. It is convenient when sewing, threading, changing needles and adjusting loopers and so on.

TL1: Fixed type Compact Spot Light
Suitable for threading
TL2: Flexible type Compact Spot Light
Also convenient for threading and adjustments)

Applicable for: All machines
TL devices is compatible 100V to 240V.