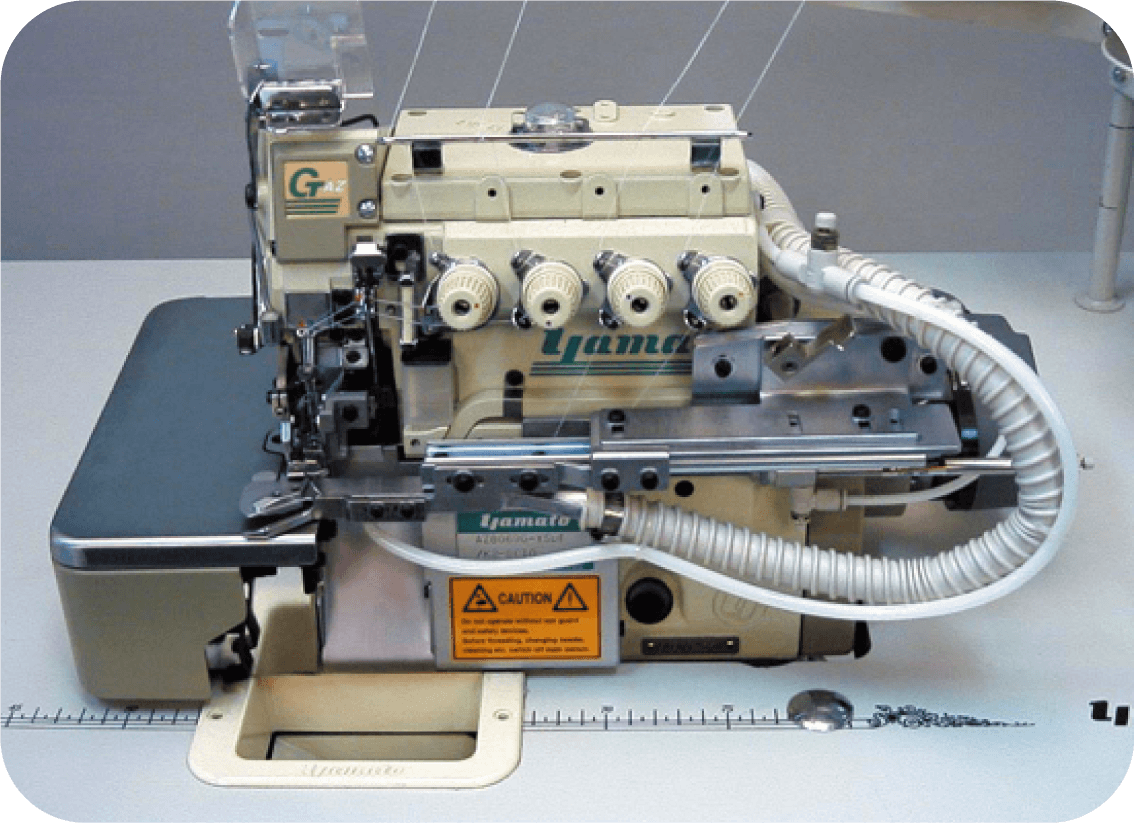 Air-operated fabric uncurlers which fix curling fabric edges.
UN3: Air-operated Fabric Uncurler for Interlock machines
UB6: Suction Type Fabric Uncurler for AZ & AZF series machines.
UN3
Air-operated fabric uncurler for Interlock machines
An unique labor-saving device which blows air over the fabric to uncurl fabric's edge.
UN3 is for VG series interlock machines with left hand fabric trimmer.
UB6
Suction Type Fabric Uncurler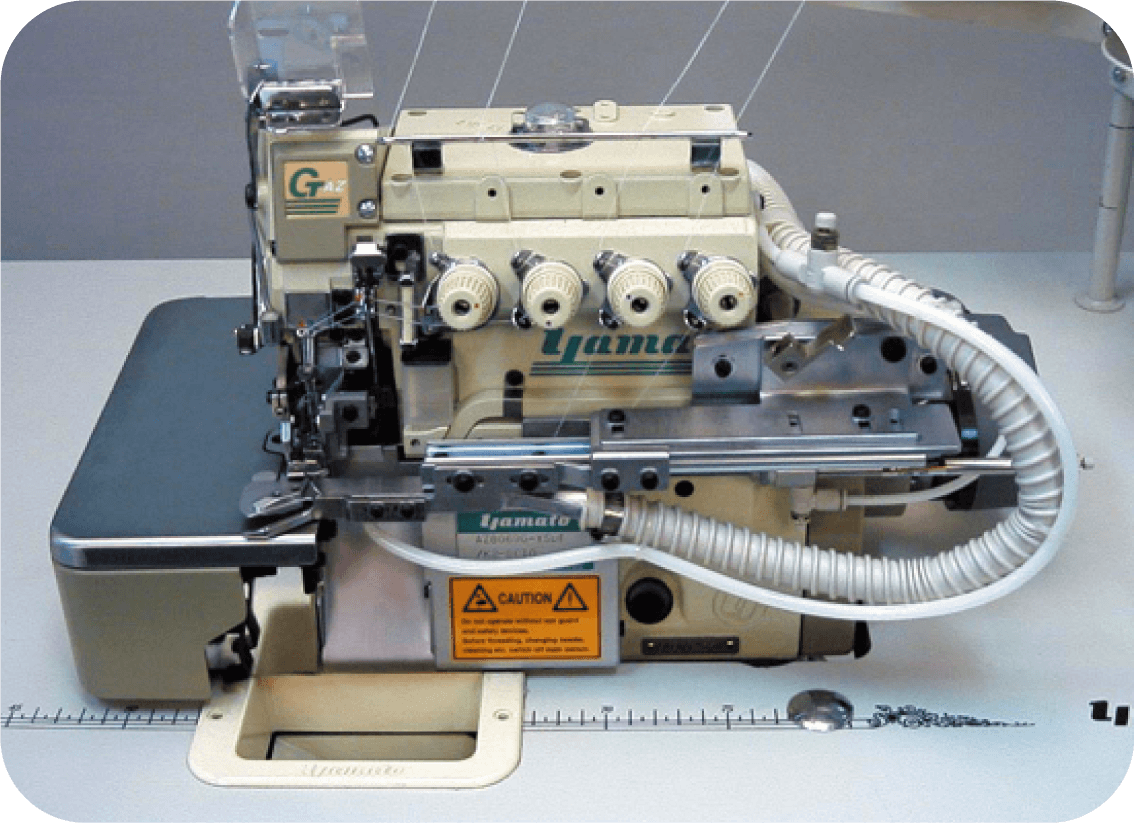 A suction type fabric uncurler which suck the curling part of the fabric while guiding the fabric and prevent curls. UB6 minimizes fabric loss while enabling non-stop sewing. The device can slide away at the end of sewing to support certain overlapping. UB6 contributes to achieve uniform finishing size, minimizes fabric loss and improves productivity.
UB6 is applicable for AZ and AZF series machines.