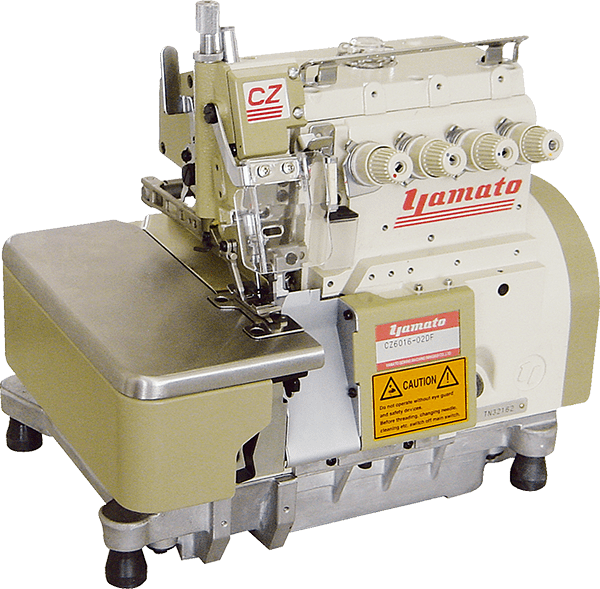 Yamato CZ, designed and manufactured under cutting-edge technology, supports your good quality garment manufacturing for today and future.
Enjoy the world leading technology at an economical price!
Prevent oil leakage - No oil stain, No worry!
Low noise & little vibration, durable machine!
Multi-purpose machine
Perfect seaming & stitching
Prevent oil leakage - No oil stain, No worry!
Oil stain is one of the biggest headaches for all manufacturers. Using Yamato CZ series, no oil stain, no worry any more!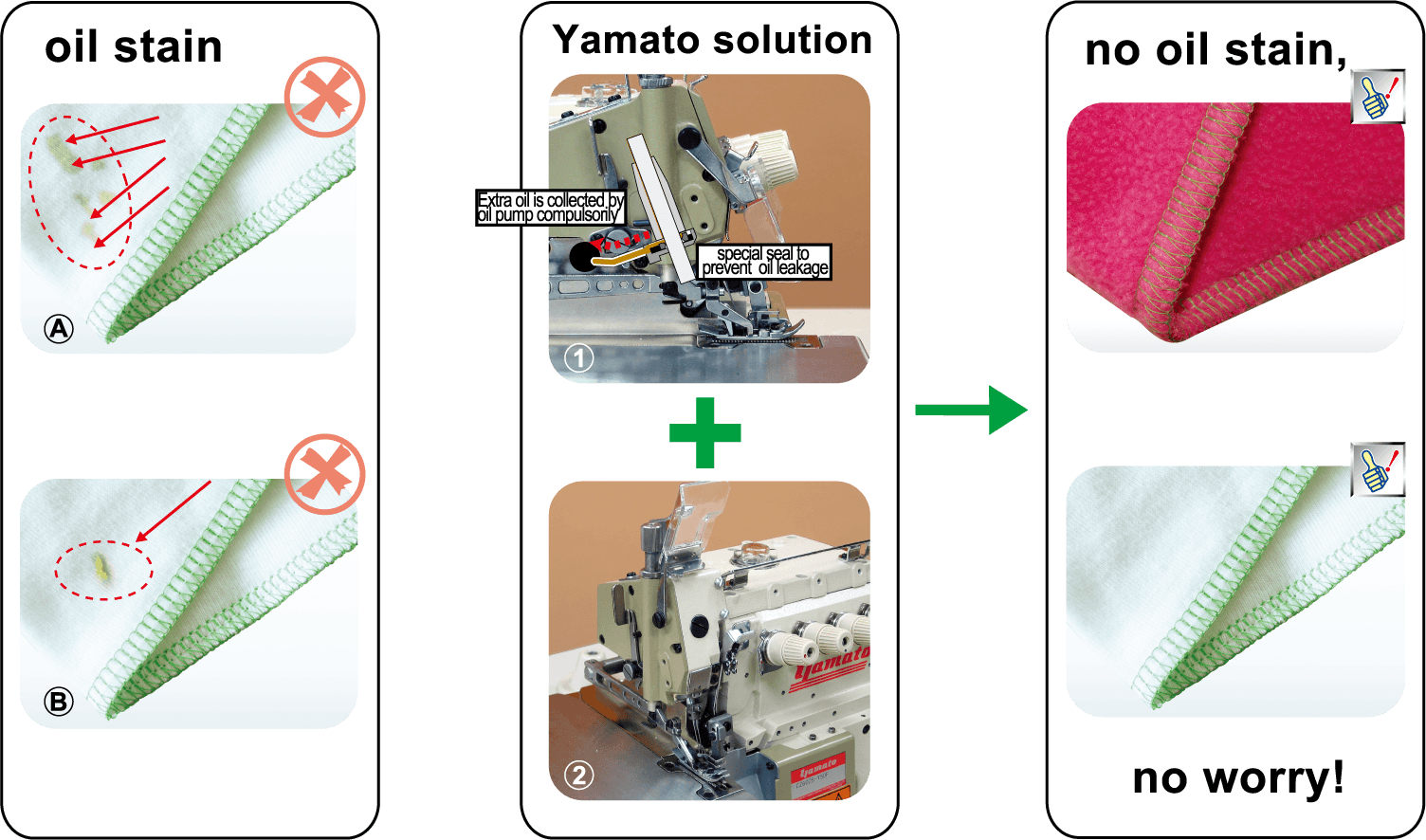 Picture 1) Pump collecting extra oil mechanism (Patented)
CZ series adopts the same needle bar mechanism and special sealing, which are used in AZ series, Japan made high-end overlock machine. Thus, the risk of oil leakage around needle bar area is minimized. (No need to worry about the finish shown in Picture 1.)
Picture 2) Sealed needle bar mechanism
The mixture of lint and dust causes not only needle bar abrasion, but also oil stain (See Picture B)). Yamato's sealed needle bar mechanism solves about problems, enhancing thoroughly the quality of your finished garment!
Equipped with oil filter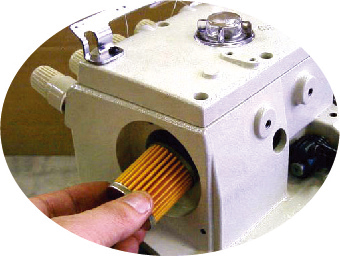 Yamato suggests: Change oil filter regularly can last machines' running life.
Low noise & little vibration, durable machine!
Precise reasonable design, high quality parts ensure CZ series for quick acceleration, low noise and little vibration. Thus, the fatigue of operators is minimized. And instable operation and injuries are consumedly decreased. Moreover, low noise and little vibration proves less abrasion of the machine, which means longer running life.
Multi-purpose machine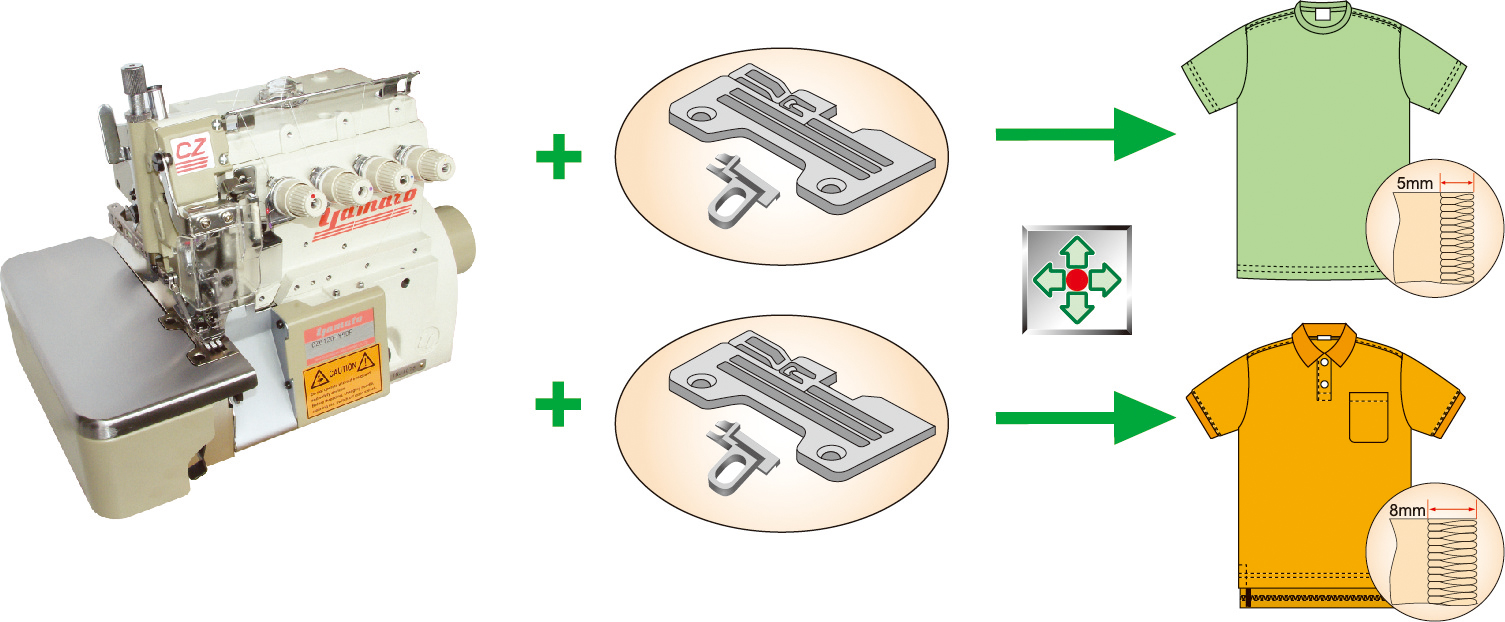 Epoch-making CZ6120 & CZ6125, enables any operator to easily change the seam width from 5 mm to 8 mm by changing only stitch plate and pressor foot tongue. Meanwhile, it ensures uniform quality!
Perfect seaming & stitching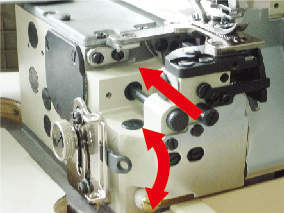 Adjustment of stitch lengh and differential ratio is very simple & easy
Adjustment of stitch length is done by a push button system.
Adjustment of differentia ratio is done by a lever.
Respond quickly to the change of material and order.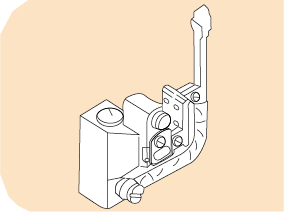 HR Device
HR device effectively prevents the temperature of needle tip from getting too high. Thus the problems of needle breakage, skipping stitch, needle hole are successfully prevented, especially when synthetic thread and/or synthetic fabric used.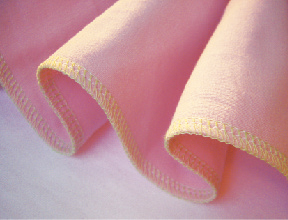 Achieving perfect seaming & stitching
You can get tight seam without excessive thread tension.