VFS2500-8 & VFS2400-8
3(2) Needle 5(4) Thread Flat Bed Interlock Stitch Machine with Active Thread Control & Top Feeder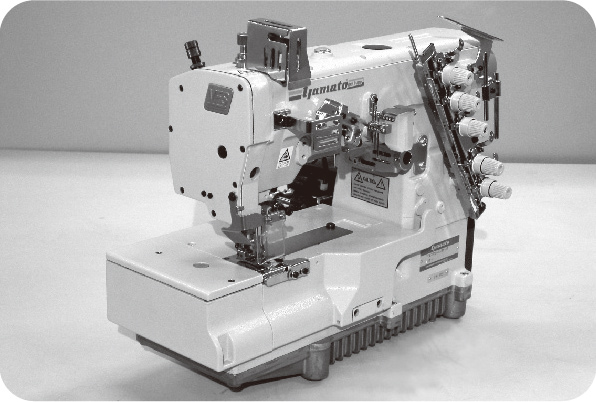 Basic model of VF series.
Newly designed bed shape and various accessories, make the machine applicable for various operations such as decorative seams, covering, hemming and etc.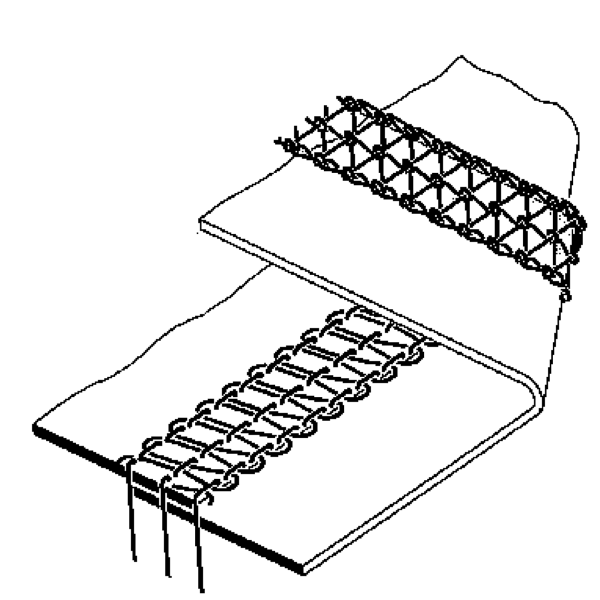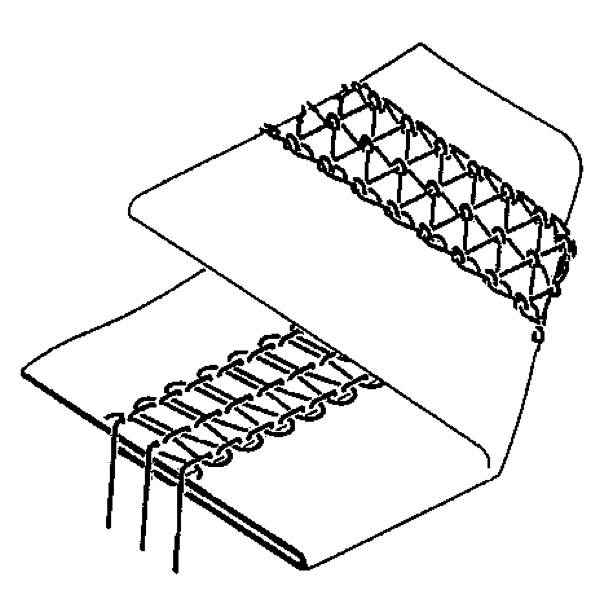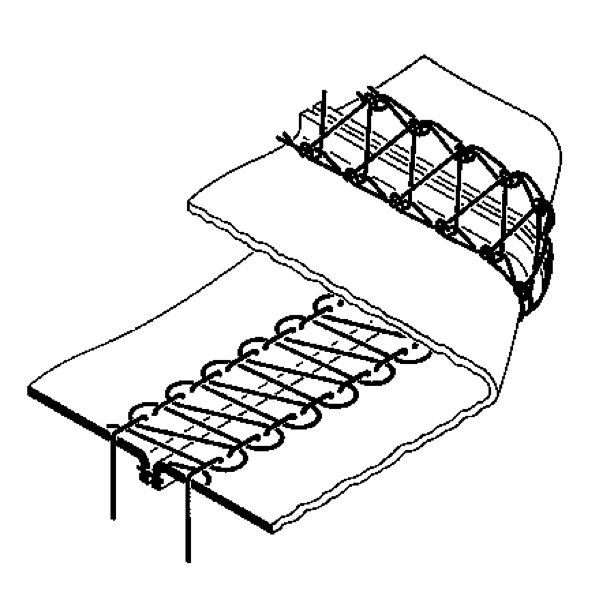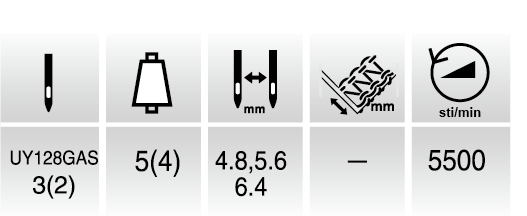 VFS2503-8 & VFS2403-8
3(2) Needle 5(4) Thread Flat Bed Interlock Stitch Machine for Binding with Active Thread Control & Top Feeder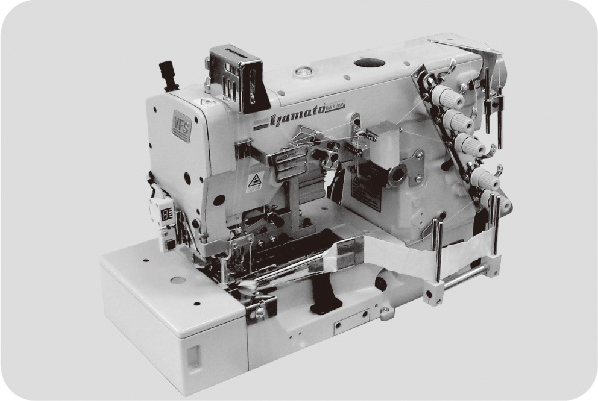 Guide can be set up near the needle dropping place and help you obtain neat finish even if sewing the small corners.
Suitable for neck binding of various kinds of knitwear with microfiber.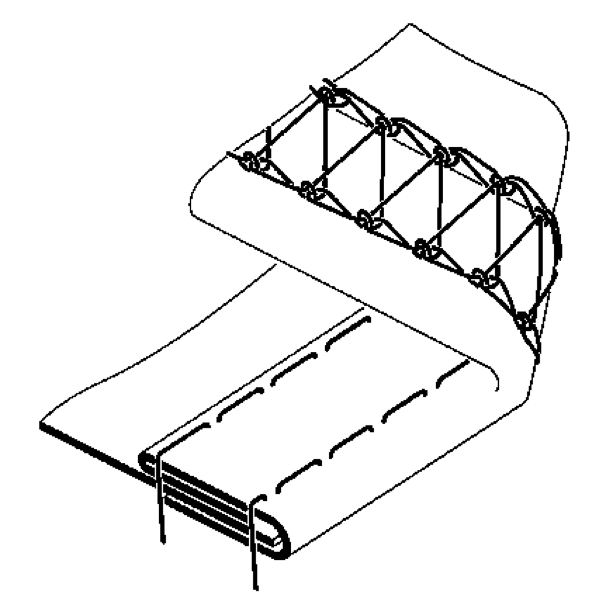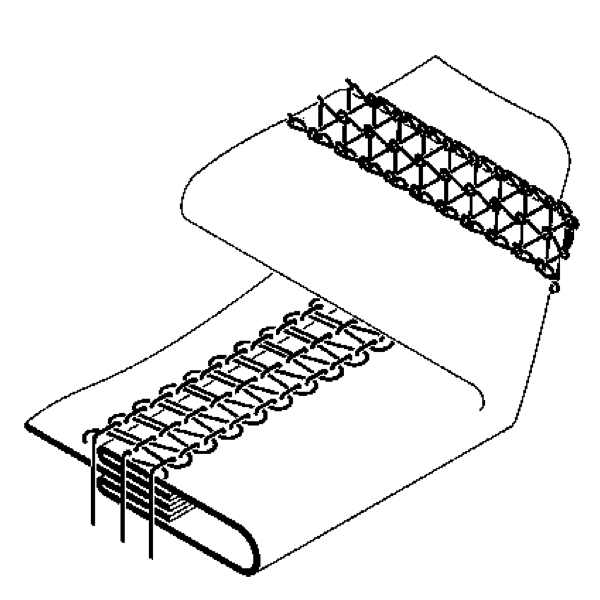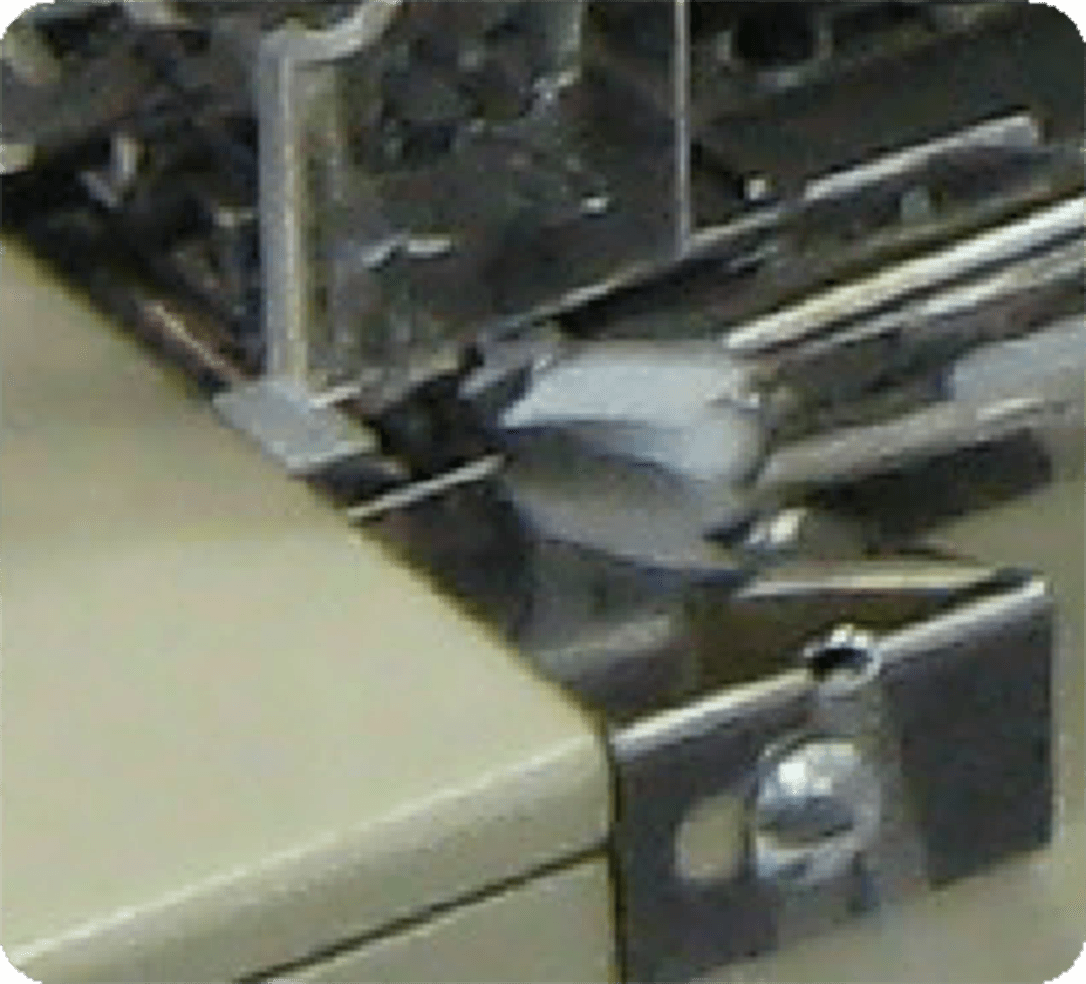 VFS2513-8 & VFS2413-8
3(2) Needle 5(4) Thread Flat Bed Interlock Stitch Machine for Covering with Active Thread Control & Top Feeder